We provide business and technological excellence to Small and Medium-sized Enterprises (SMEs) to develop their ideas into profitable, innovative solutions. Ateknea Solutions has offices in 6 different locations.
EU funding and private venturing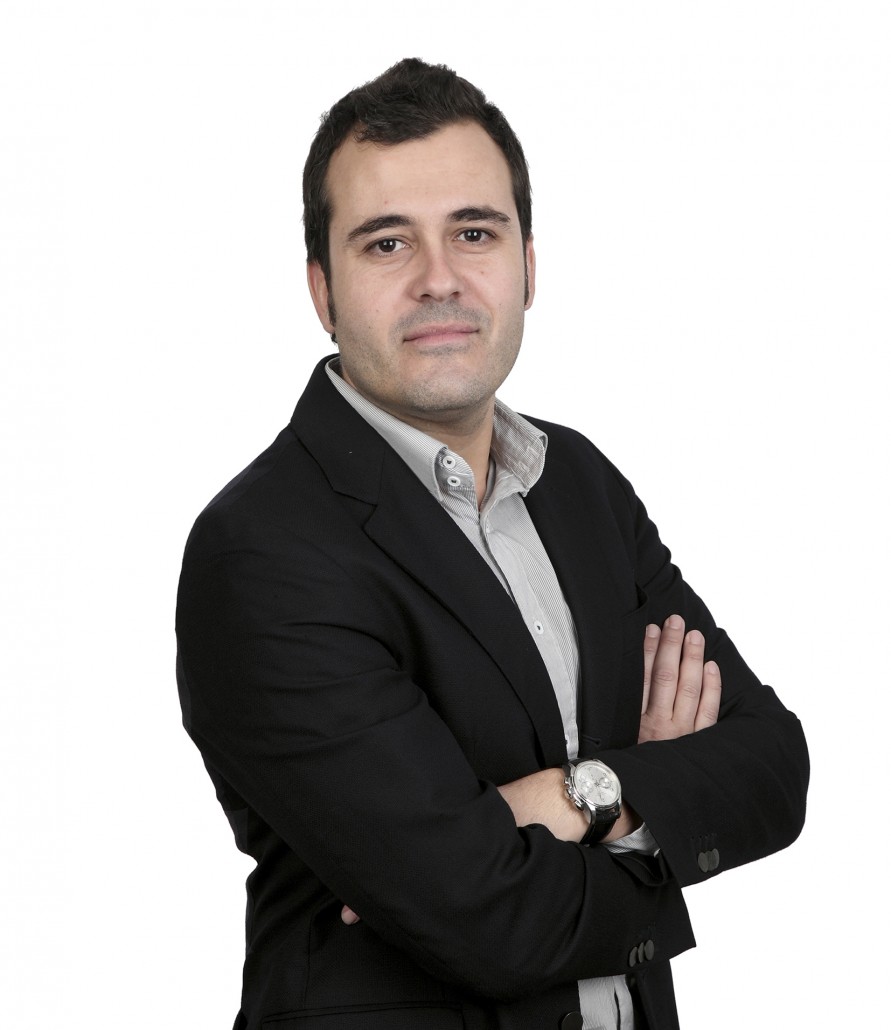 Josep PERELLO
Managing Director - Barcelona Office
Josep has over 12 years' experience in R&D projects. He specialises in electronics, telecommunications, and computer science fields and is the author of two patents related to wireless technology.
He graduated in electronics and industrial engineering from the Universitat Politècnica de Catalunya (UPC) and holds a Master's degree from IESE Business School.
Josep was previously Ateknea's Business Line Director before taking up his current role as Regional Director in August 2014.
He speaks Catalan, Spanish, and English.
Ateknea Solutions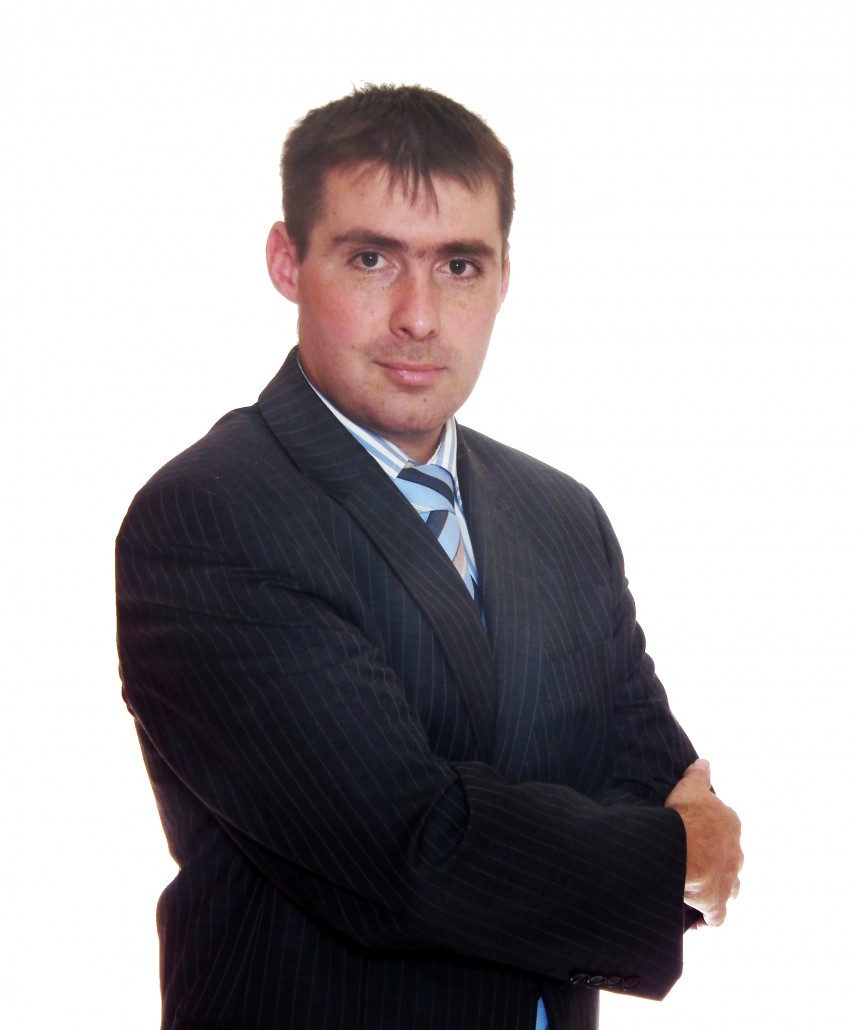 David MICALLEF
Managing Director - Valletta Office
David is Regional Director for Ateknea Malta. As an experienced Electronics Technician and Research Engineer at Ateknea, he has worked on automation systems, motor inverters, computer vision, embedded systems and software development applications.
He has a BSc in Computing and Information Systems and holds a Diploma in Industrial Electronics.
David speaks English, Maltese, and some Italian.
Ateknea Solutions