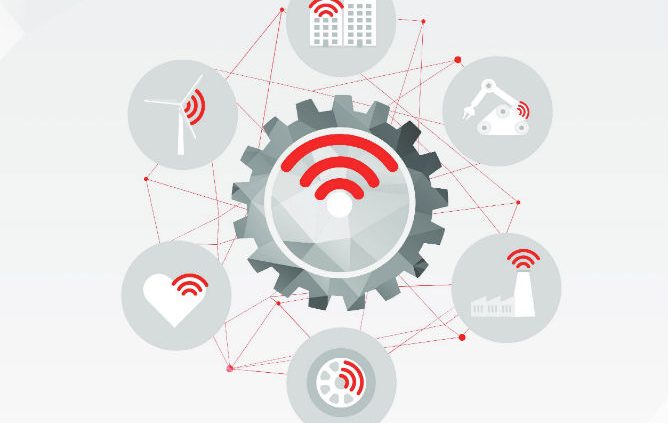 Ateknea is among the SMEs and startups that the Government of Catalonia will host at their stand in the IoT Solutions World Congress 2017
The Government of Catalonia will participate in the third edition of the IoT Solutions Wolrd Congress, from the 3rd to the 5th of October, hosting different SMEs and startups at their stand there.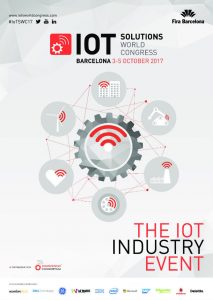 Ateknea, along with its innovative platform, Bettair, will be part of their stand thanks to Ateknea's accomplishments in engineering and intelligent technology to measure the air quality in cities.
Ateknea Solutions is a leading European engineering company with extensive experience in supporting companies in transforming their ideas and innovative projects into valuable, profitable and feasible market solutions. Ateknea provides engineering services in the IoT domain, offering complete solutions including electronic development (hardware and firmware developments) as well as software development (telecommunications, multi-screen front-end and back-end developments) in different sectors such as Transport, ICT for Health, Agrofood, Industry4.0, Energy, Environment, etc. Ateknea also provides system integrations with Artificial Intelligence techniques such as Expert Systems or Machine Learning techniques. That is to say, Ateknea covers the entire IoT Value Chain including smart devices, networks, platforms, analytics and service provider developments.
In addition, they are now commercializing a very powerful, innovative and unique urban air monitoring system – Bettair – that, for the first time, will truly be able to map air pollution in cities on a scale previously unimaginable. It is based on a large deployment of novel, affordable, and outstandingly accurate gas sensors that use an advanced post-processing algorithm. The information gathered by Bettair will allow cities to make smarter decisions to mitigate air pollution and create appropriate urban plans for enhancing air quality.
If you want to learn more about Ateknea's innovative product, come and visit them at the Barcelona Activa stand, where you can also find out about the other innovation and technology services that Ateknea Solutions works with.
More information at: www.iotsworldcongress.com
https://ateknea.com/wp-content/uploads/2017/09/poster1.jpg
940
668
Ateknea Solutions
https://ateknea.com/wp-content/uploads/2017/11/Logotipe-Ateknea-CMYK_border.png
Ateknea Solutions
2017-09-07 11:47:00
2017-09-12 14:31:40
Ateknea at IoT Solutions World Congress 2017