Last week, the European Innovation Council released the latest results of the SME Instrument, delivering some excellent and exciting news: with Ateknea's help, Restb.ai has been approved by the European Commission for Phase 2 funding!
The project selected to receive funding is CV4RE (Computer Vision for Real Estate), an AI image-tagging AI tool designed to automatically identify the different categories and features of a home (fireplace, hardwood floors, etc.) from large volumes of listings images, with 99% accuracy. This revolutionary (and proprietary) proptech was designed by Restb's talented team specifically for Real Estate companies, and trained on over 10 million images to describe photos with an expert eye.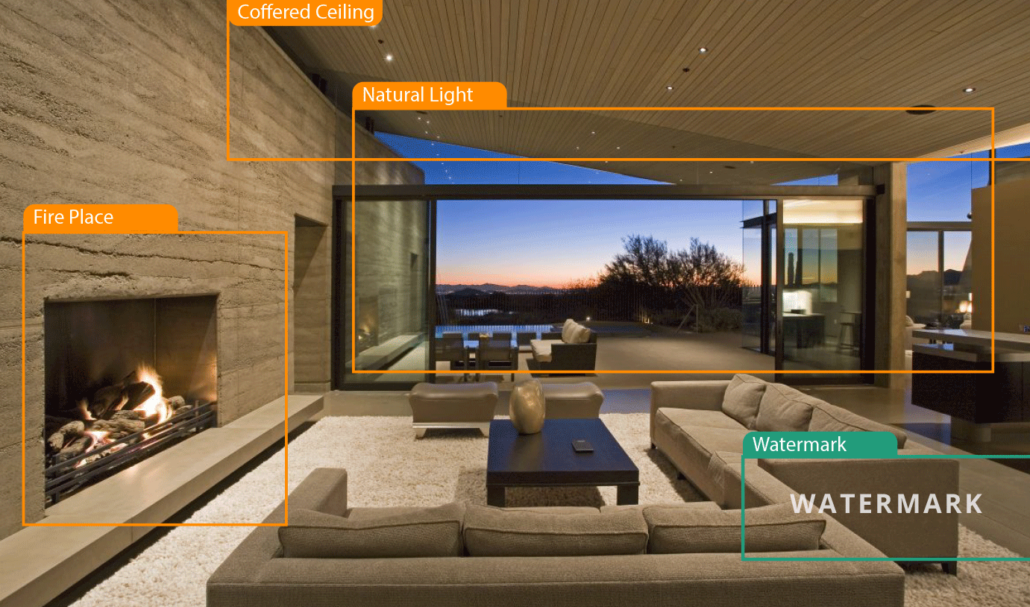 The benefits are widespread for both buyers and sellers in the Real Estate sector, providing precisely categorized information about database images, allowing potential customers to more effectively search for their future homes, and Real Estate companies to attract, engage, and convert more (and happier) buyers, as well as allowing screen readers to describe critical visual content to the visually impaired.
With the SME Instrument EU funding they will now improve their products and develop new ones to accelerate the adoption of their solutions by the market, working with Ateknea's experienced team of engineers to bring this disruptive and sector-altering innovation to the European market and beyond!
https://ateknea.com/wp-content/uploads/2018/06/CV4Re2.jpg
814
2146
Ateknea Solutions
https://ateknea.com/wp-content/uploads/2017/11/Logotipe-Ateknea-CMYK_border.png
Ateknea Solutions
2018-06-06 14:42:13
2018-06-22 12:12:01
Restb.ai is approved for SME Instrument Phase 2 funding!